But it is officially a business! I take orders and have a logo and everything!! How crazy is that?
Here is one of my newest designs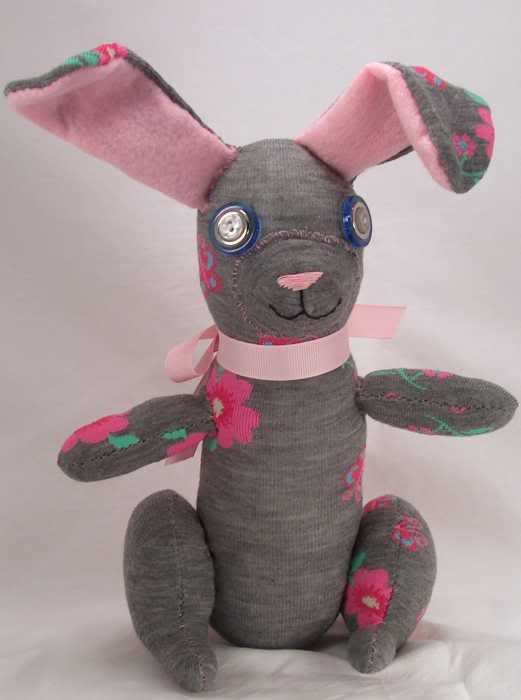 She is heading out this week to JAPAN!!
Dino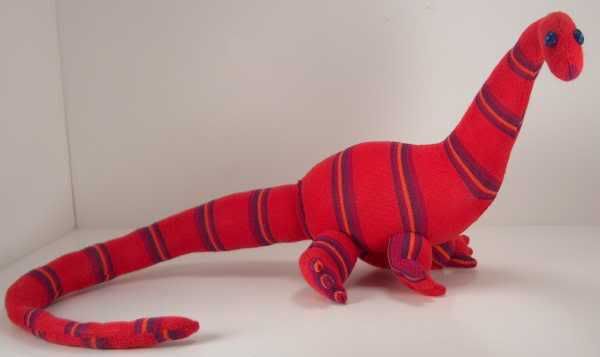 is going with her.
I recently made this little guy too and I think he is pretty adorable.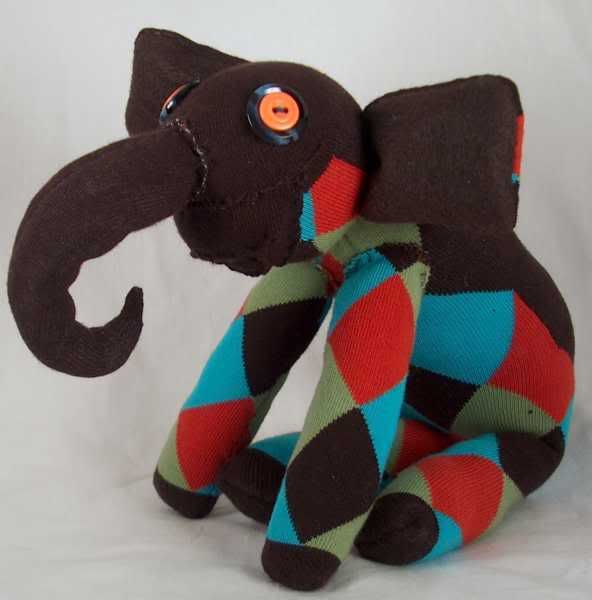 This is my fabulous logo, I love it so much I could kick my husband out and canoodle with it all night. Rarrr